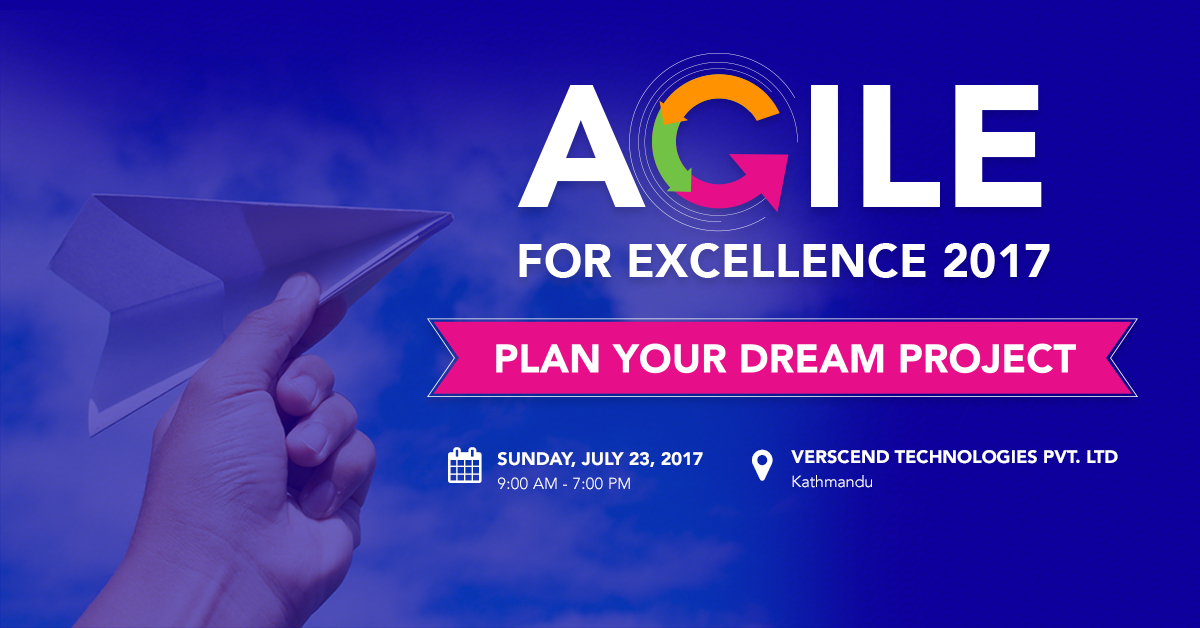 Agile Software Development Methodology has been a common practice in most of the IT companies. It is well understood by the IT industry that Agile is the best practice to follow in order to create a high performing team. However, Agile becomes tricky when we try to apply it in Enterprise level. Applying SCRUM or KANBAN at a team level doesn't answer some of the questions like; how to organize Product Management? How to organize Release Management? How to manage External Dependencies? How to get commitments from the Executive Management?
This workshop on Agile Release Planning, based on SAFe (Scaled Agile Framework) and is one of the best Enterprise Agility Framework, intends to answer all of the above questions and many more. This one day workshop will provide a hands on knowledge to the participants for writing User Stories and Sizing them, Calculating Team Capacity and Velocity, Identifying and Managing Risks /Assumptions /Issues/ Dependencies. The workshop leverages small to large teams manage all kinds and size of projects. The entry criteria for this work shop is to have a good knowledge of software development and basic knowledge of Agile Methodologies. As an additional perk, this event also aims at finding friends - networking with like-minded people.
What is Agile?
Agile is a software development methodology that promotes iterative and incremental development with continuous evolution of the software requirements through a collaborative effort of High Performing, Self-Organizing, Cross Functional teams. 
Scrum, Kanban, Scrumban, Extreme Programming, are a few commonly used, but not limited to, Agile Software Development framework.
Agile Workshop
Agile is not only a value-addition but a need to IT Industry, today. Being Agile builds trust and defines commitment between Software Companies and Clients. Delivering a product is important but delivering it right and on time is even more important. Such delivery is possible only by performing the quintessential processes correctly. Hands-on training on Agile guarantees right things coming together to deliver a better outcome.
Why Agile Workshop at Verscend?
Verscend aspires on sharing knowledge on Agile Practices to a broader range in IT organizations, as we believe that sharing leverages opportunities. The workshop intends on bringing people from small to large organizations together and provide support in managing all kinds and size of projects.
This one Day workshop aims at answering on:
The Scrum Fundamentals
Writing User Stories
Scaling scrum beyond team
Planning a Release
Becoming predictable
Understanding the Agile values
Who all can participate?
If you wish (or are responsible) for change and encourage others in your organization to do so then this workshop is a perfect match!
Whether you are into a managerial position or an individual contributor, the workshop will provide equal opportunity to learn and implement Agile at your organization. 
Participate in this workshop if you visualize your career as a: Product Owner, Scrum Master, Business Analyst, a High performing scrum team member or an Agilist who wants to create a difference.
The entry criteria for this workshop is to have a good knowledge of software development and a basic knowledge of Agile Methodology*